What Our Members Are Saying
Chambers are essential to the growth of communities but our Brownsville Chamber offers networking, marketing, seminars, and workshop opportunities like no other!!
I am so happy to be an ambassador for our great Brownsville Chamber, an organization in our community that I truly support and believe in. We make or community a better place by getting involved!
The Brownsville Chamber is the best! It's such a great honor to be part of an awesome team and wonderful organization in our amazing City of Brownsville, Texas.
Being an ambassador of the Brownsville Chamber has allowed me to help and support more people and businesses. I've also had the opportunity to be able to network with businesses and make Brownsville more strong.
Being a member of the Brownsville Chamber not only gives you the ability to network but also opens many doors to endless exceptional opportunities!
Being an ambassador allows me to support the Chamber and network with others to continue to build a strong economic foundation in the Brownsville area.
If you need assistance with your application, contact us today.
We are here to help you!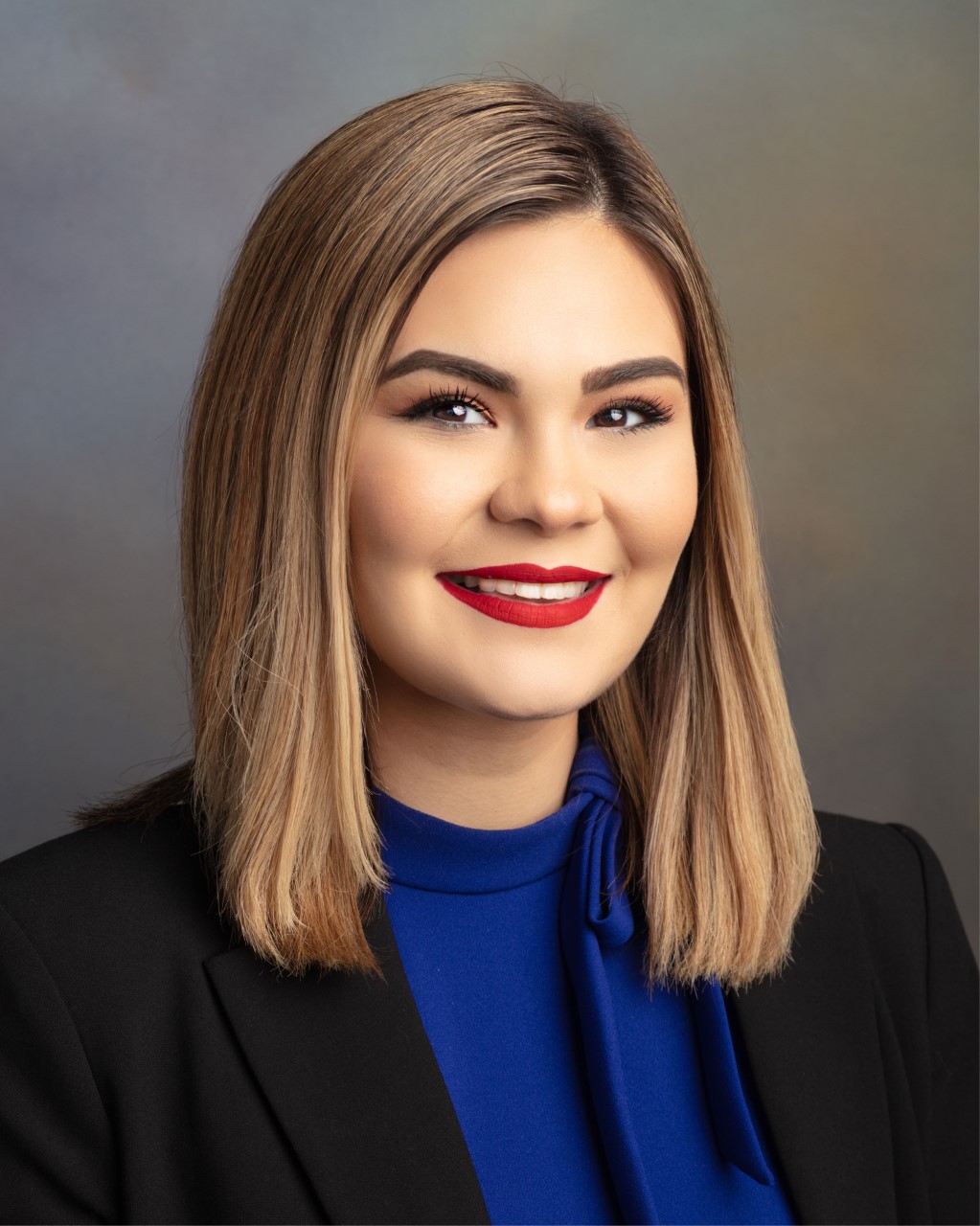 Astrid Rosales
Membership & Revenue Growth Specialist
membership@brownsvillechamber.com
(956) 542-4341